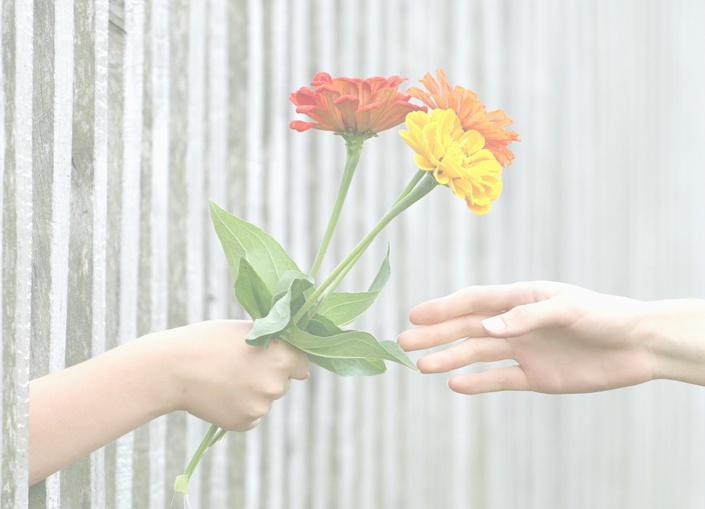 Chemo Care Kits
A meaningful service project to help those going through chemo treatment!
Watch Promo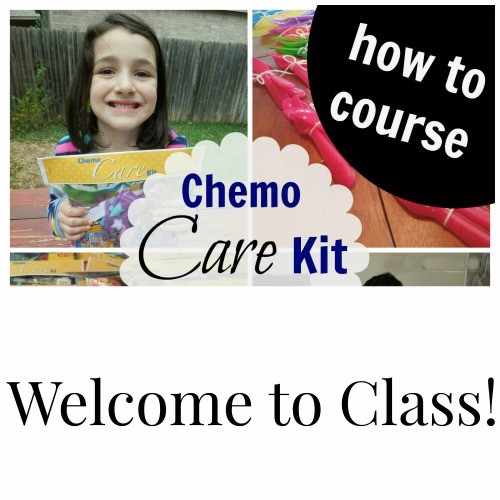 "Hello, Happy Day!" I answered the phone and immediately knew that the news wasn't good.
Silence came from the other side.

My good friend Sara couldn't even return my greeting . . . Remembering that today's doctor's appointment might not go well . . .
"Sarah, if you need to cry, do it. I will stay on the line, hugging you." As she proceeded to cry quietly, I felt lost.
Sitting down, I tried to process the immediate grief and anger I felt after hearing that another friend has a child with cancer. A daughter. A sweet curly brown haired 4 year old girl whose biggest mission in life was to keep up with her siblings. After thinking a bit, I turned toward figuring out what I could do and how to talk about it with my kids.

Cancer doesn't discriminate.
It affects all of us no matter where we are from, what we like to do, whether we are dark haired or light haired, whether we like peanut butter or not.
How Can We Help?
Putting together a Chemo Care Kit for someone going through cancer treatment is a meaningful way to take action when we might be feeling at a loss. This project is also a learning experience as it teaches all of us what it is like, in a small way, to go through cancer treatment.

This course has been developed out of a need for more information on how to host a meaningful and quality service project. Chemo Care Kits is by far the most popular service project on Pennies of Time and the one that generates the most questions and emails.
We want YOU to have timely information no matter how many calls or emails we get. So, we've put together this course for you.
Additionally, since each chemo care kit costs between $8-$12 dollars, it is important for you to have the BEST information at the beginning of the process to avoid buying the wrong items and increasing the cost or workload of this project.
This Course Includes:
9+ Videos from our President and Founder, Sheila

E-Book: More than 13 guidesheets or printables to help you in your project

Around an hour of video time, provided in easy to understand step by step segments
Sheila has guided hundreds of groups that have put together chemo care kits. That knowledge is right here, just for you. No emailing back and forth. No phone tag. Simply watch ALL the videos and then get started!
VIDEOS Include: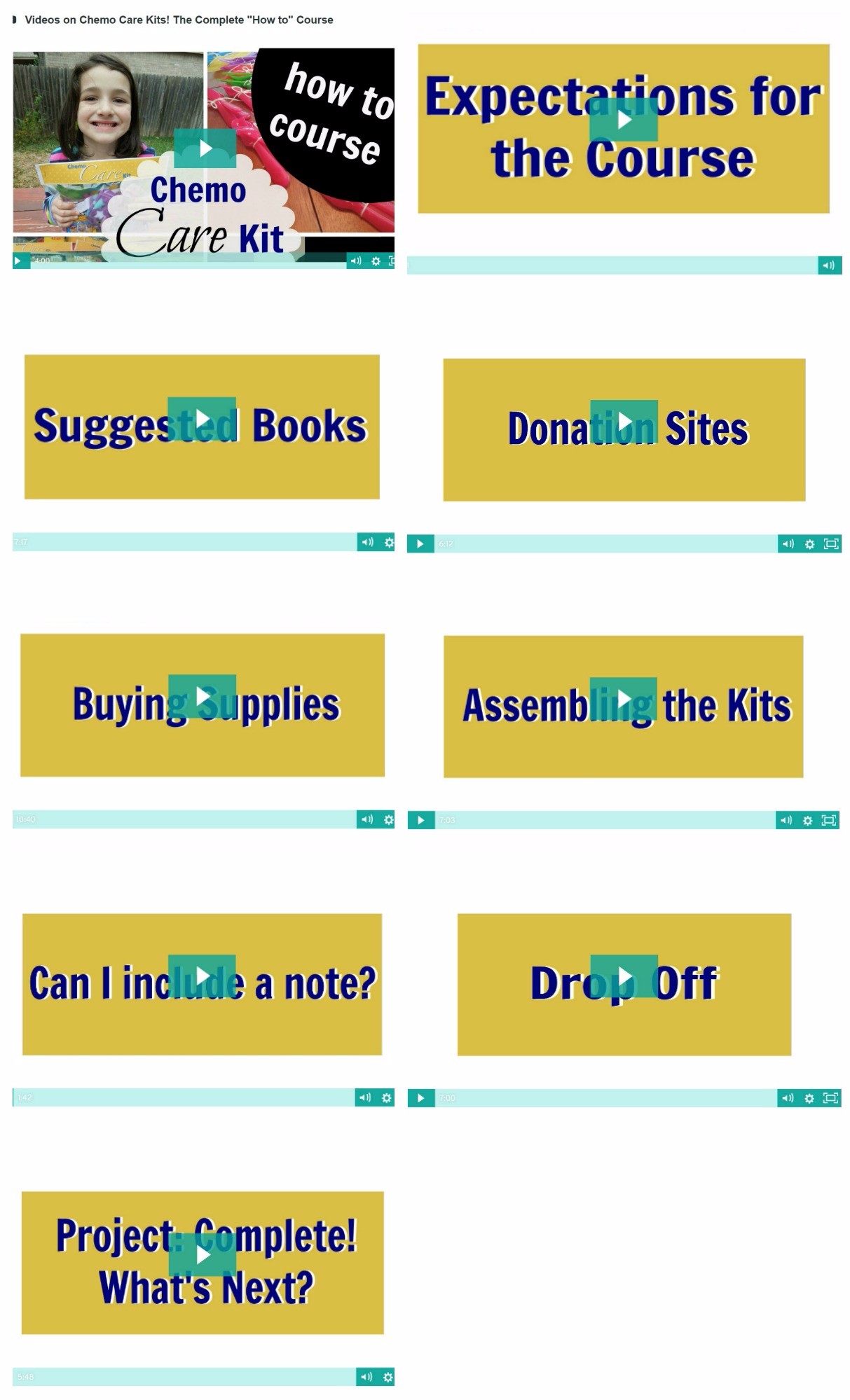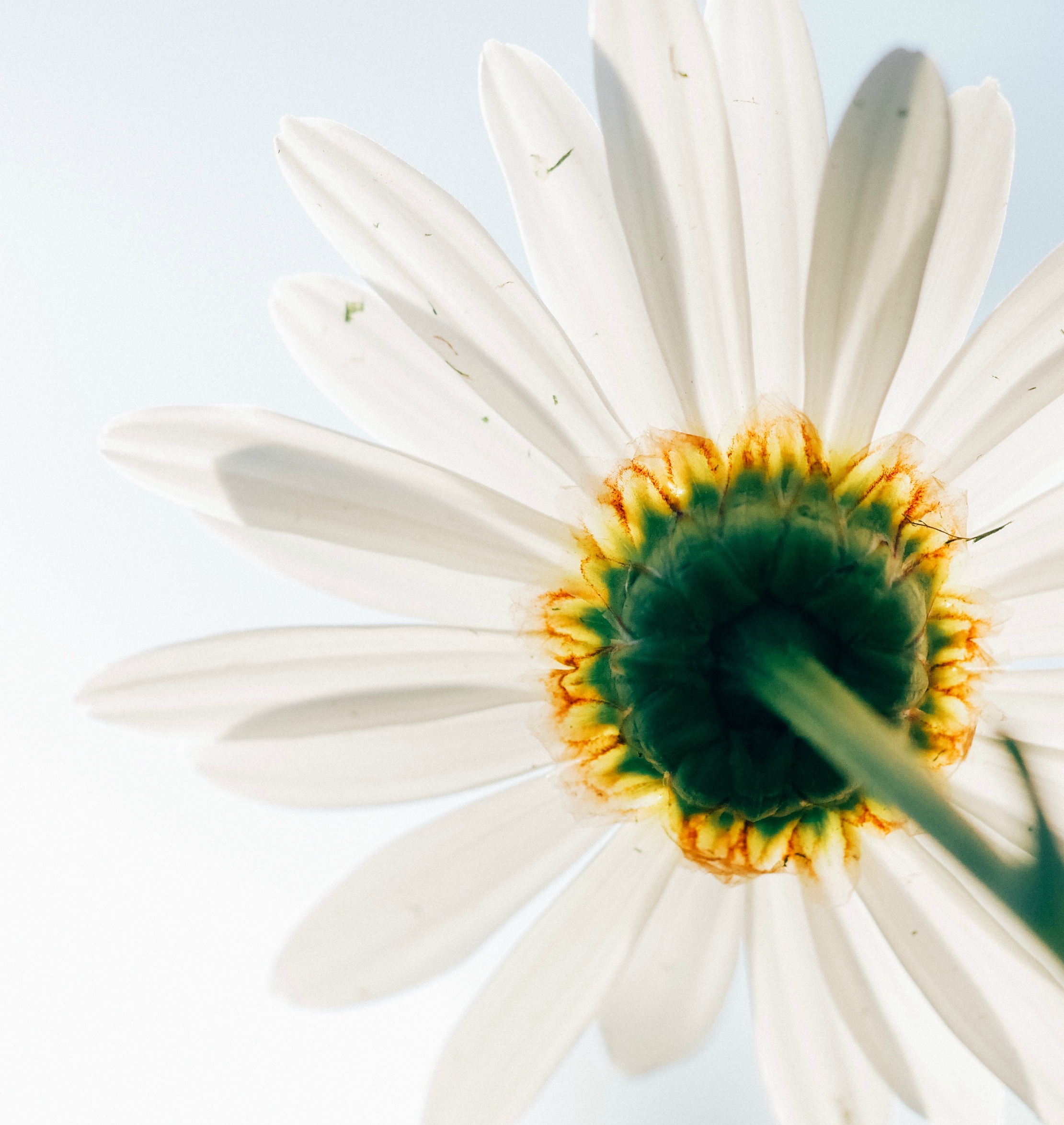 "This is a great project to help kids better understand something that adults struggle to know what to do. We decided to put together chemo care kits because our friend recently passed away from cancer. An amazing way to remember and keep her memory alive!"
- Sharon, Mom of 4

"Our group learned so much by doing this service project. Every single Girl Scout in the group shared how each one knows someone going through chemo treatment. That made this project that much more meaningful to them. I am so glad I had Sheila's input to help us navigate what to do."

- Ashley, Girl Scout Leader
"Our work team not only completed this project but we have each continued in some way to help people going through cancer. That is a surprising result of doing this project as a team building experience. . . . . Sheila truly is generous with her time and expertise."

- Bob, Manager at Hewlett Packard
Frequently Asked Questions
What if I am unhappy with the course?
100% Kindness Happiness Guaranteed! Please contact us if you have any questions or concerns. Our goal is to make sure you are happy with the resources and courses you experience. If you are unsatisfied with your purchase, contact Sheila in the first 30 days and she will give you a full refund. Your feedback can only make our content and support better for busy families putting kindness action in place.
Your Instructor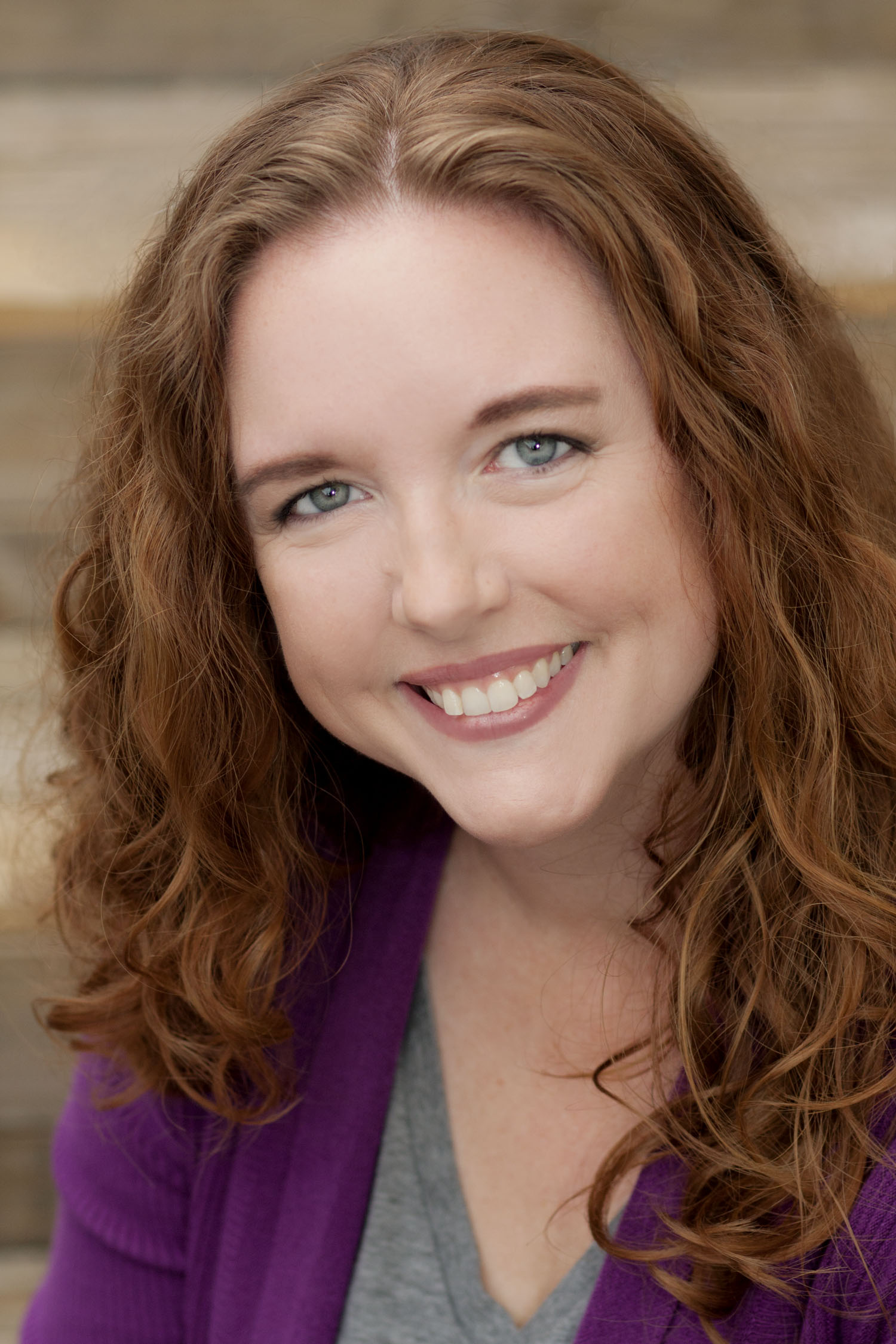 Sheila brings to life acts of kindness and service projects that kids can do. In her daily adventures of serving with her young boys, she has witnessed the awesome things that happen when kids serve others. She started serving daily with her kids in 2012, when they were 3 and 5 years old. What started as a way to teach her kids empathy has transitioned to a way of life and a connection with thousands of others.
She earned her Bachelor of Science in Special Education from The University of Texas at Austin and her Masters of Education in Learning and Teaching from the Harvard Graduate School of Education. She has taught in a variety of settings, and, along each step of the way, she worked with parents and students to improve parenting and learning skills.
Known for her innovative teaching skills and ability to reach even the "hardest to reach" student, Sheila's professional background is rooted in applying best teaching practices while addressing the needs of the student.
As an educator and professional with 20 years of experience in working with children and parents, she truly believes that teaching kids to be kind results in a happier family. Sheila is also a Daily Point of Light Winner because of her contributions to family volunteerism and community service.