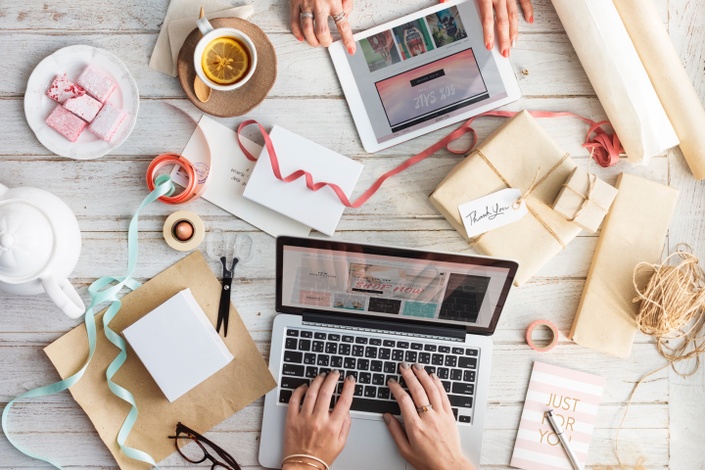 Bust the Busy-ness: Teach Kids Kindness without Going CraZy
The course that will solidly build kindness habits . . . all with a money back guarantee!
Enroll in Course
Do you already feel overwhelmed with your life but really want or NEED to teach your kids to be kind?
Do you feel guilty when you feel like you can't do enough?
This 4 week course presents 3 doable and maintainable strategies for busy parents to use when taking care of their family and teaching their kids to be kind. Using the science behind how we experience kindness and what our brain reacts to, Sheila shares how she has been able to be successful and mentor other families to success in teaching their kids to be kind without adding MORE and MORE to do into their schedules.
This isn't a course based on theory. This is a course based on the research of kindness, how it affects us, and the REAL LIFE experience of working with families for 4 years in raising kind kids.
At the end of this 4 Week E-course:
1. You have access to the best ideas to use in integrating kindness into your schedule, not on top of your schedule.
2. You see teaching kindness as more than completing acts of kindness or service projects. (you'll start losing the guilt here!)
3. You walk away a customized Family Kindness Plan outlining how you can make kindness a greater part of your life, your lifestyle, without feeling guilty or going crazy.
"I walked away feeling PUMPED that I can actually teach my kids about being kind
and helping others and I don't have to stress out about it." Charlotte
Is this course for you?
1. If you feel like there are too many arguments at home . . . or
2. If you wish your kids were kinder to each other . . . or
3. If you already struggle with figuring out how to do "service" as a family . . . or
4 If feel guilty for not doing enough . . . then,
This course is for you!
Enroll Now!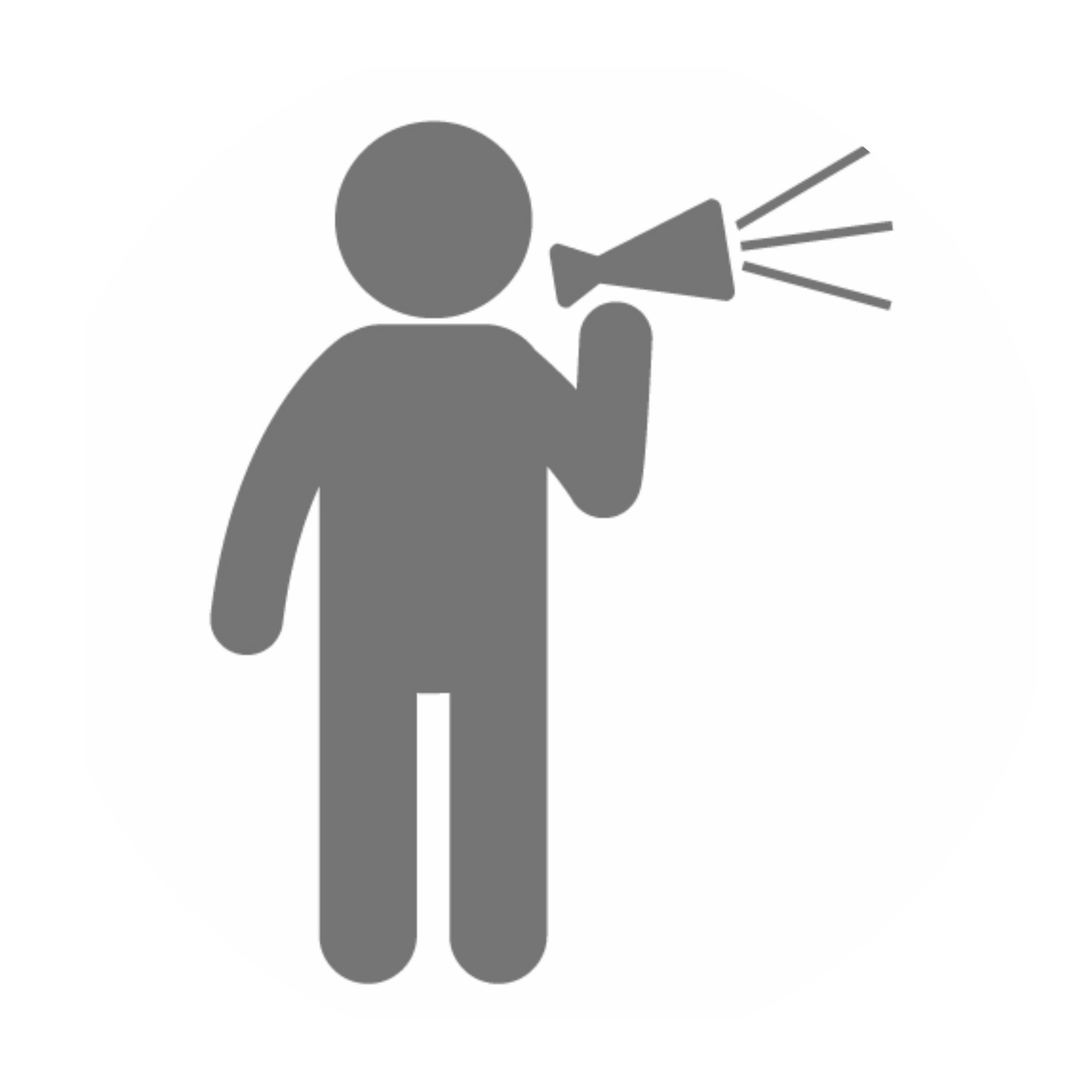 "I could sit in Sheila's class all day and not get bored. I don't care if she is talking about how to make toilet paper. She is creative, enthusiastic, and effective at what she does. What she teaches makes a difference!" Shelly, mom of 4
Your Instructor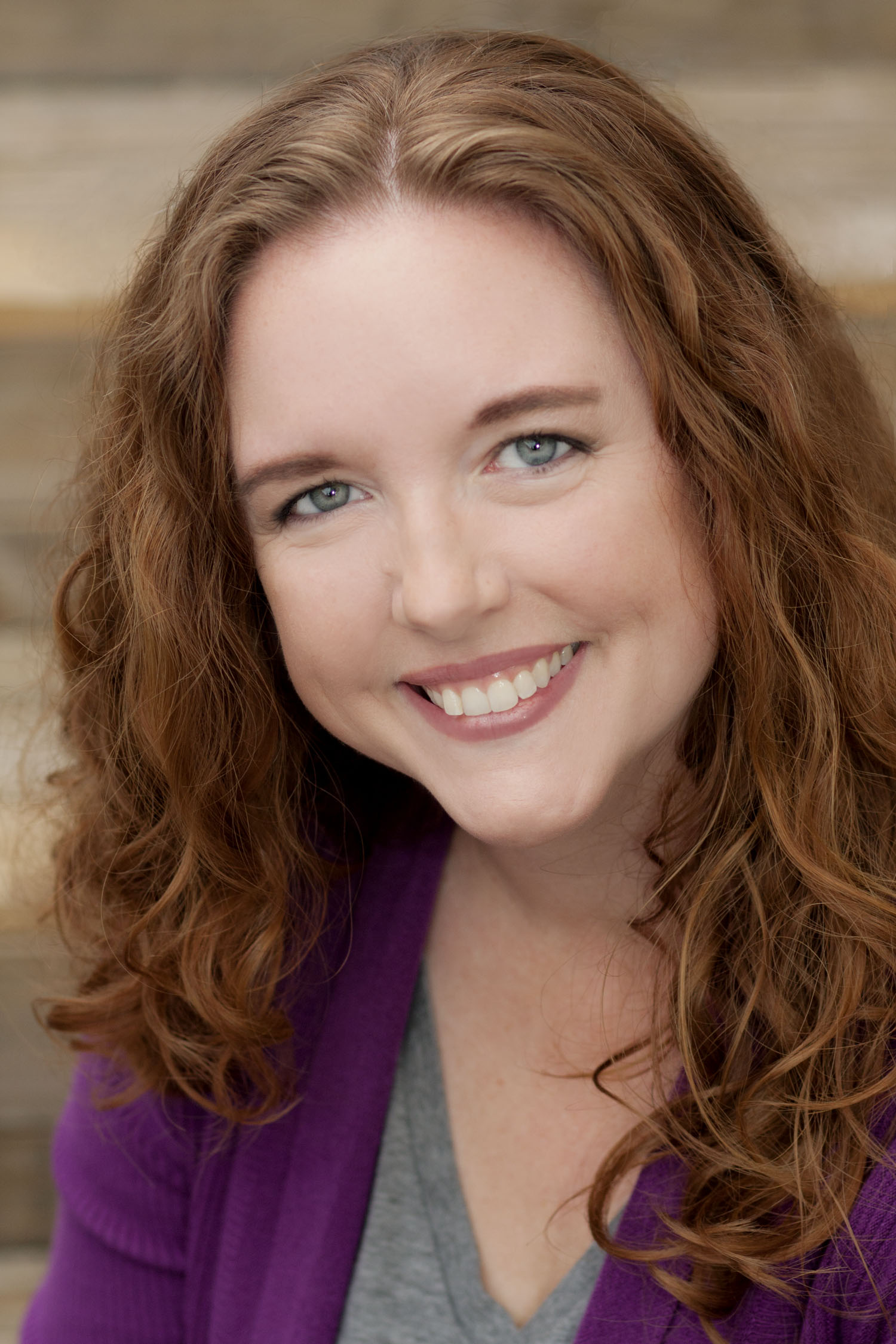 Sheila brings to life acts of kindness and service projects that kids can do. In her daily adventures of serving with her young boys, she has witnessed the awesome things that happen when kids serve others. She started serving daily with her kids in 2012, when they were 3 and 5 years old. What started as a way to teach her kids empathy has transitioned to a way of life and a connection with thousands of others.
She earned her Bachelor of Science in Special Education from The University of Texas at Austin and her Masters of Education in Learning and Teaching from the Harvard Graduate School of Education. She has taught in a variety of settings, and, along each step of the way, she worked with parents and students to improve parenting and learning skills.
Known for her innovative teaching skills and ability to reach even the "hardest to reach" student, Sheila's professional background is rooted in applying best teaching practices while addressing the needs of the student.
As an educator and professional with 20 years of experience in working with children and parents, she truly believes that teaching kids to be kind results in a happier family. Sheila is also a Daily Point of Light Winner because of her contributions to family volunteerism and community service.
Frequently Asked Questions
What does this course do?
You will learn 3 different strategies to get the Kindness Action going in your family as well as have access to tools and ideas to create a customized Family Kindness Plan. Each lesson section has a lecture, resources, and printables to help you along the way.
When does the course start and finish?
The course starts now and you access it at your own schedule! It is a completely self-paced online course - you decide when you start and when you finish. Let's get this Kindness Action going!
How long do I have access to the course?
Busy right? How does "as long as you need" sound? After enrolling, you have unlimited access to this course for as long as you like for 6 months- across any and all devices you own. Let's get the Kindness Action going!
What if I am unhappy with the course?
100% Kindness Happiness Guaranteed! Sheila says, "I want each of our families to feel confident that they are receiving valuable, quality, and timely strategies and information to raise kind kids. Please contact me if you have any questions or concerns." Our goal is to make sure you are happy with the resources and courses you experience. If you are unsatisfied with your purchase, contact Sheila in the first 30 days and she will give you a full refund. Your feedback can only make our content and support better for busy families putting kindness action in place.
"My oldest kids are teenagers. I wish I had these resources when they were little. I will definitely be using Sheila's ideas with all my kids this week. My advice to other parents: Listen to what Sheila has to say and give it a try!" Janet, Mom of 4
"I am always nervous that these parenting courses or presentations will make me feel guilty or that I need to do MORE. Not this one! Sheila showed how I could really make a few small changes to start with in things that I already do to get this going. Thank you!" Sharlene, Mom of 6
"Seriously, awesome! I always get caught up in those act of kindness challenges and get some done but feel guilty for not finishing . . . or push my kids too hard to finish. This is a brilliant way to think about it AND if I want to do the next act of kindness challenge I see, I think I know how to do it better." Susan, Mom of 3