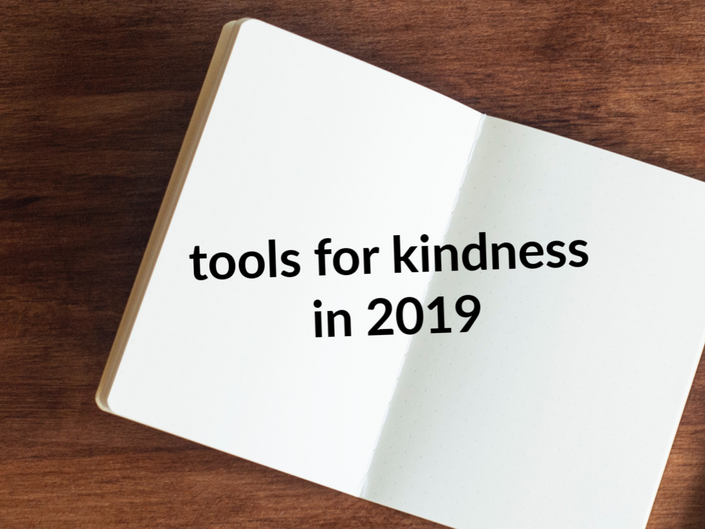 2019 Programs and Kindness Camps!
All the tools you'll need to be successful in the journey to raise kind kids!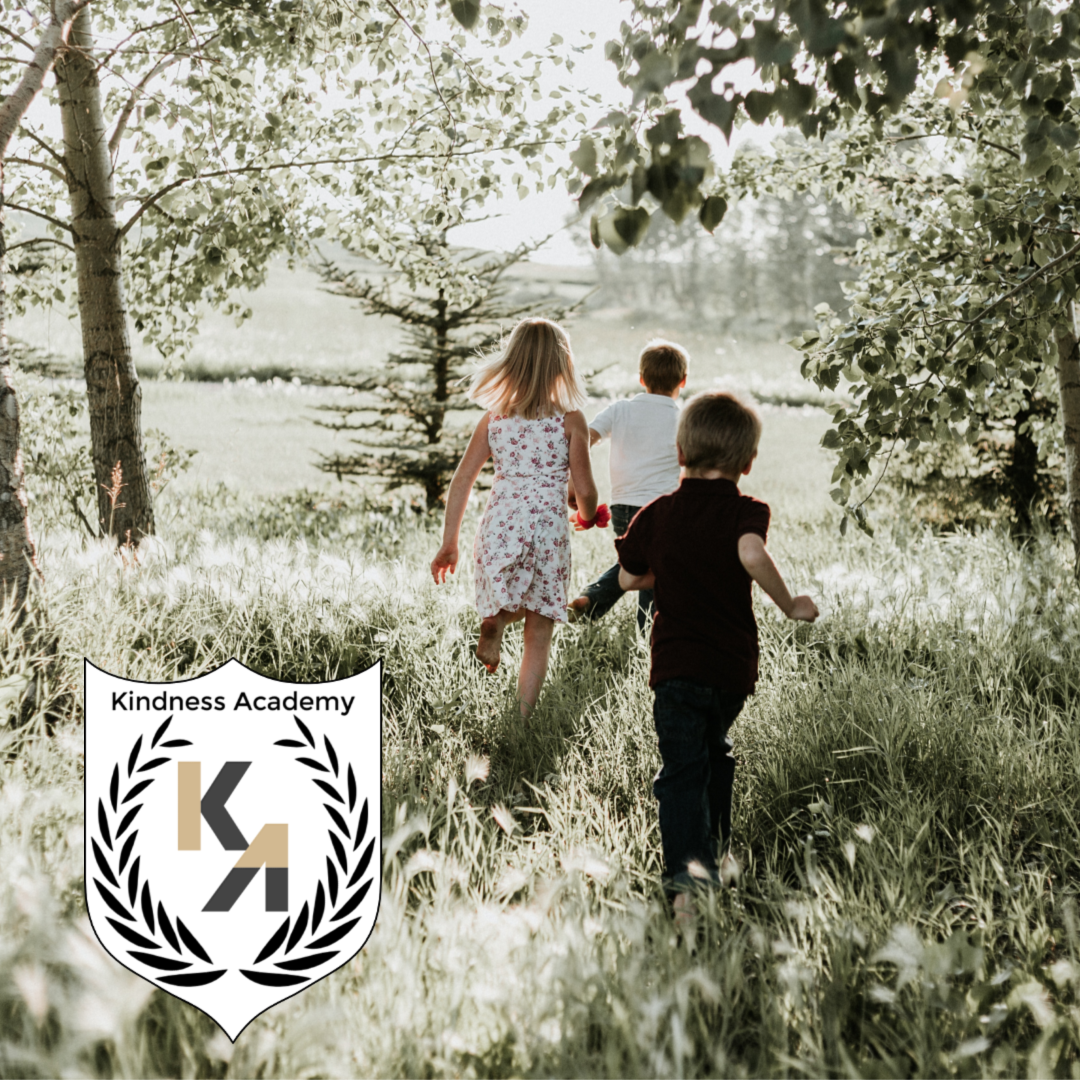 Our Kindness Helpers are mightily working to get the newest courses ready for you and your family!
The Kindness Academy is the place to be in 2019 if you want easy ways to infuse kindness and build compassion in your family.
NEW Courses in 2019!
Going Zero Waste: A guide for parents and kids!
Getting Your Family Started On the Kindness Journey: A free course to get this kindness going!
Becoming a Kindness Leader
Getting Your Tween or Teen on the Service Project Road of Awesomeness
And MORE!
Returning and Refreshed Courses
Virtual Kindness Summer Camp
Taming the Toddler Tantrums
Ongoing Courses
Chemo Care Kits for Kids
Epic Kindness Tool Box
Bust the Busyness
Simply sign-up for the Course Catalogue, and we will send it to you in January 2019.

It is that simple!

Frequently Asked Questions
What do you mean Course Catalogue?
We will send out the 2019 Kindness Academy course offerings so that you don't miss one going "live." Not all of our courses are offered year round. Giving the chance to see them all at once will help you choose the right course for your family.
When will the Course Catalogue come out?
Look for an email describing a treasure chest of kindness courses designed for your family in January 2019. That's going to be here soon!
Will the courses cost money?
The Kindness Academy is sponsored by Pennies of Time. Some courses are free and heavily subsidized by Pennies of Time. Other courses may have a one-time fee. All proceeds go directly back into Pennies of Time so that we can develop more awesome programming that works. And, there is a refund option available for those sources that have a fee. But, guess what? No one has ever asked for a refund.
Proceeds go back to develop more programming?
Yes, ALL proceeds. No one is paid through the course fees. The material and time needed to provide this transforming support are provided by 100% volunteer energy. We believe that much in what we are doing. AND, it also means that all of the programs provided are made possible by previous students and families.