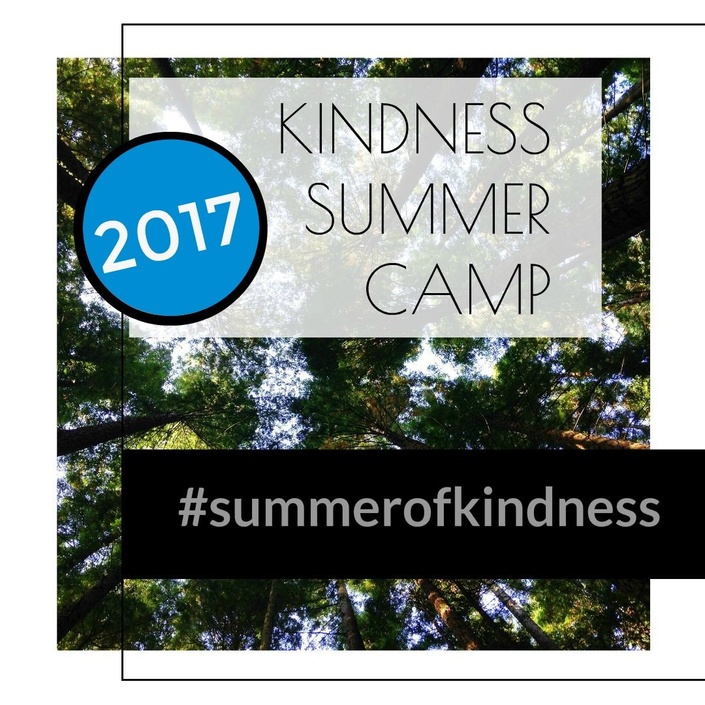 Virtual KINDNESS Summer Camp
Ideas, resources, and totally "kid approved" kindness goodness for your summer!
Watch Promo
Dear Parents,

Reality is that we hear the phrase "I'm bored" way too often during the 'down time' of summer break!
"He's touching me."
"She made a face."
"He did it first!"
Sound familiar? Instead of the parents and caregivers (that's us) working to try to fill the day, let's get our kids working on helping others and being kind. As we do acts of kindness: gratitude grows, entitlement diminishes, and kindness ripples out into the community. Total win for everyone here!
Join us for our 4th Annual Virtual Kindness Summer Camp!

This summer, Kindness Experts from Pennies of Time are hosting 5 weeks of ideas, resources, videos, and kindness fun!
Additionally, as Kindness Campers track acts of kindness through our Kindness Dashboard, provided by our partner Raise Craze, we will all be giving back to the community doubly by trading our completed acts of kindness for resources, donated to schools helping kids in need.


You will have access to videos, acts of kindness prompts, and tips and know-how from experienced Kindness Camp Counselors. Use these ideas with your own kids or gather the neighborhood together for a good time in helping others.

Topics for this Virtual Kindness Summer Camp include:
Acts of Kindness for Animals and Our Planet
Getting Crafty with Kindness
Summer Acts of Kindness
Helping the Elderly in Our Communities
Thanking Community Helpers
And the final week focuses on Making Chemo Care Kits for Kids!
Additionally, everyone that enrolls in the Virtual Kindness Summer Camp will have access to give-aways (including our FAMED Kindness Kangaroo), LIVE support from Kindness Counselors through the course, as well as a private Facebook group where we can connect, ask questions, share ideas, and cheer each other on in our mission to raise kind kids.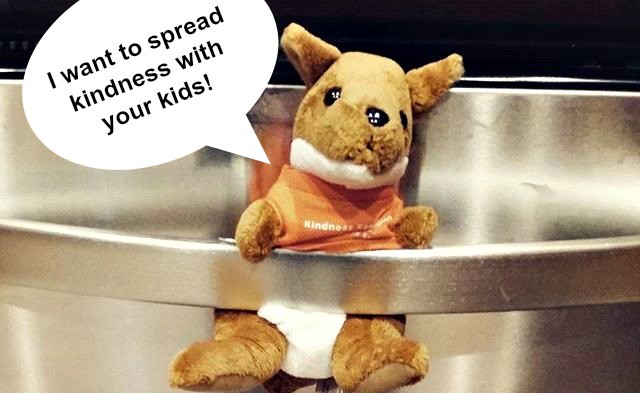 The 2017 Virtual Kindness Summer Camp starts NOW
and will run through the summer!
(Participate with the group or on your own. Content will be open ALL summer long!)
Included in the 2017 Virtual Kindness Summer Camp:
Ideas emailed right to you (and you can access them here on the Kindness Academy). Includes 5+ Kind Idea Posters!
5 weeks of kindness ideas and support.
The Kindness Dashboard, a kindness tracker app, helping you and your family track all that Kindness Goodness accomplished!
Object lessons that can be done anywhere (using only simple ingredients)!
Private Facebook group to share the goodness being done and to ask questions.
Travel friendly ideas to help you take Kindness on the Road!
Summer Kindness Scavenger Hunt! So great to use with the neighborhood or the family visitors you need to keep busy!
Free access to the entire series of "Making Chemo Care Kits for Kids" (5 videos and 3+ printables)
Over 20 Other Kindness Printables to help get the Kindness Action going and keep track of all those acts of kindness you'll be doing with your kids! Printables include: Kindness Kit Printable (for "on the go" acts of kindness), Summer of Kindness Idea Poster, Compassion Conversations, Kindness Games, Kindness Quote Mini-Posters (to place as inspiration) . . . and many more!
AND, each Monday, we have a Kind Kid-to-Kid Conversation video where you and your kids sit down and hear from other kids about the week's theme, ideas, and other Kindness Goodness for your family to use. If you feel like you are a kindness pusher and you get tired of being the one pushing kindness, then you'll love how we've structured this summer's camp to be more kid-user friendly. Involve your kids in accessing the ideas for your family!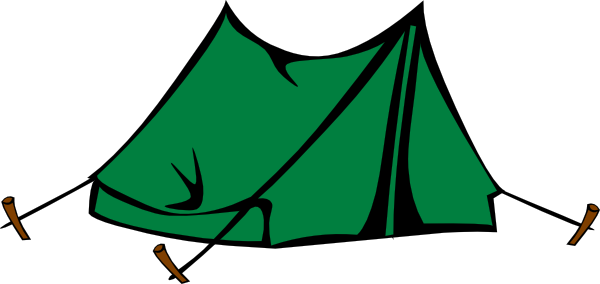 "This is always a fabulous program! A great way to find more ideas to use. And, it helps to see that other families do this, too!"
- Sarah, Mom of 3
"I didn't know if I could actually do this with my family. My kids have such a huge age range! But, the ideas are so simple and the older kids help the younger kids. I wish I had started to do this with my family sooner!"
- Karen, Mom of 5
Examples of Kindness Printables: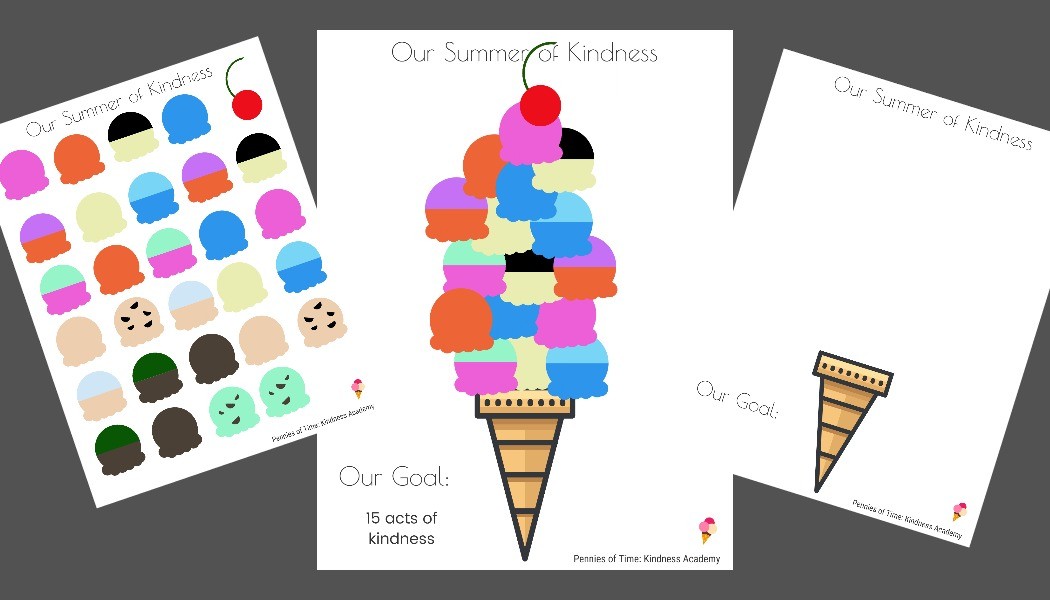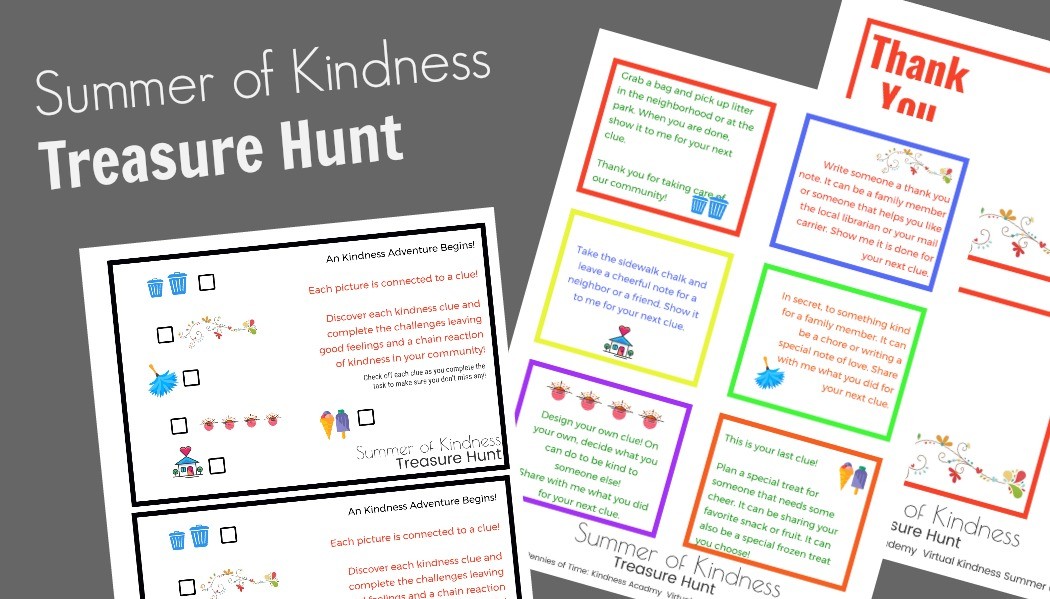 Frequently Asked Questions
What If I Participated Last Year? Is there new stuff?
Oooo, we are going to ROCK your Kindness World. There are "oldies but goodies"--those Kindness Tools that have proven effective for family after family. AND we have dozens of new things for you, too. From Kindness Trackers to new tools for Kindness On the Go, you are going to want to participate this summer!
When does the Virtual Kindness Summer Camp start and finish?
The Virtual Kindness Summer Camp is running now and will continue through the summer. For the convenience of the Kindness Campers, the curriculum and private Facebook group will be available and moderated through the end of August 2017. You access it at your own schedule! Each week, a new topic will be introduced with support and tips shared throughout the week. We are excited about this Summer of Kindness!
Can I invite family and friends to join the class?
Of course! The more the merrier! Just send them the link to the course so that they can register. Once they register and pay the $29, they can jump right on in with this summer's camp.
What if I am joining after Camp Kick-off day (June 19th)?
No worries! You can either go through the curriculum starting at Week One or join in with the rest of the group on the week that we are on. For the convenience of the campers, the curriculum and private Facebook group will be available and moderated through the end of August! Plenty of time for you to have a Summer of Kindness with your kids!
How do I find the private Facebook group?
We've made it easy for you. Once you register and pay the course fee of $29, an email will be sent to you with the link to the Facebook group. Additionally, a link to the group will be posted on each curriculum page. If you ever have problems, please reach out!
But, I am going on travel for part of that time. What do I do?
We have ideas for YOU! You can always do acts of kindness on the go, while you are traveling. In fact, it makes everyone's behavior better to put a Kindness Road Trip in action. You will have access from Day 1 to our ideas for "on the go" acts of kindness. Additionally, for your convenience and because we want you to have a Summer of Kindness, the Virtual Kindness Summer Camp curriculum and private Facebook group will be available through the end of August. Yes, the Kindness Camp Counselors will be available as well. If you need to pause your kindness camping experience, jump right back in when you are ready! REMINDER: A Bonus for this course is the Kindness While Traveling Resource!
What if I am unhappy with the course?
100% Kindness Happiness Guaranteed! Please contact us if you have any questions or concerns. Our goal is to make sure you are happy with the resources and courses you experience. If you are unsatisfied with your purchase, contact Sheila in the first 14 days and she will give you a full refund. Your feedback can only make our content and support better for busy families putting kindness action in place.
Your Instructor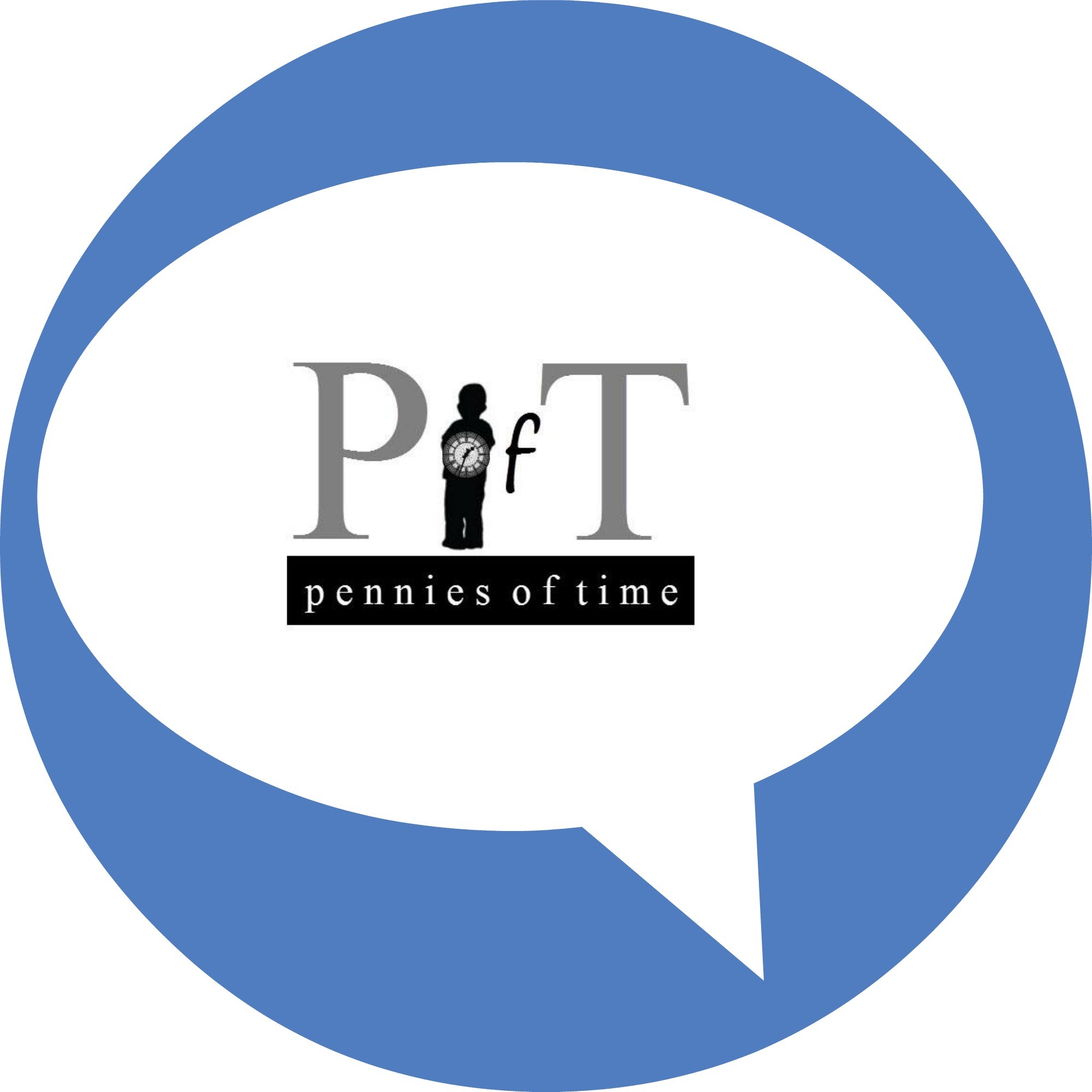 Michelle is the mother to three young girls and a leader in motivating moms to serve with their kids. She is crafty and creative as she recognizes and works to help meet the needs in her community. Through her projects and through her site www.trustmeimamom.com, she provides a voice to support families that have children living with speech development concerns and to moms everywhere that need a lift and encouragement.
Sheila brings to life acts of kindness and service projects that kids can do and mentors families to build kindness habits that raise kind kids. In her daily adventures of serving with her young boys, she has witnessed the awesome things that happen when kids serve others. She started serving daily with her kids in 2012, when they were 3 and 5 years old. She earned her degree Special Education from The University of Texas at Austin and her Masters of Education from the Harvard Graduate School of Education. As an educator and professional with 20 years of experience in working with children and parents, she truly believes that teaching kids to be kind results in a happier family.
Engaged kids, more kindness, happier families!
Jump on in and let's get our kids doing good this summer with acts of kindness.

#summerofkindness